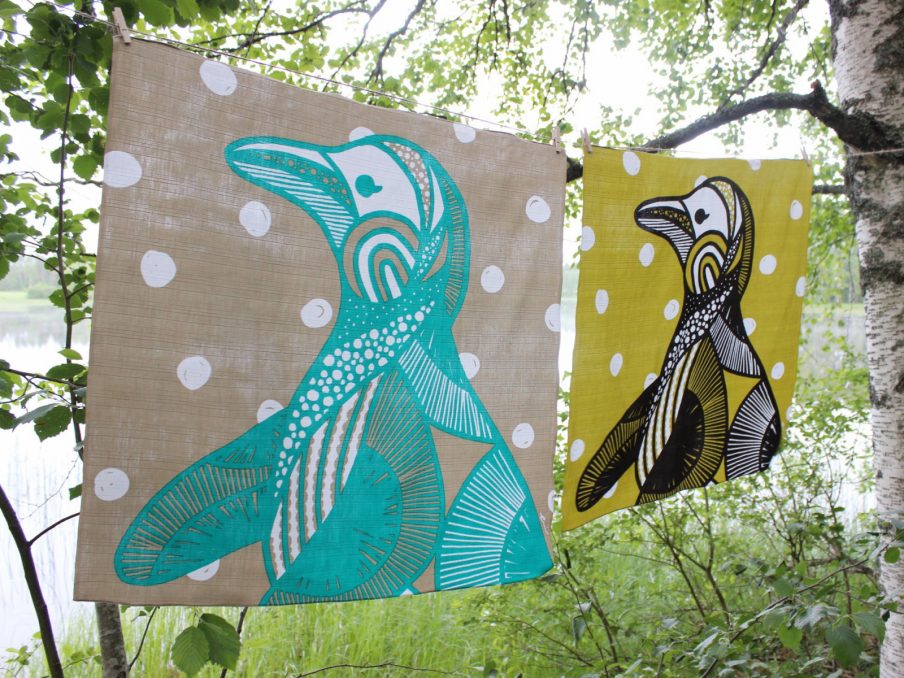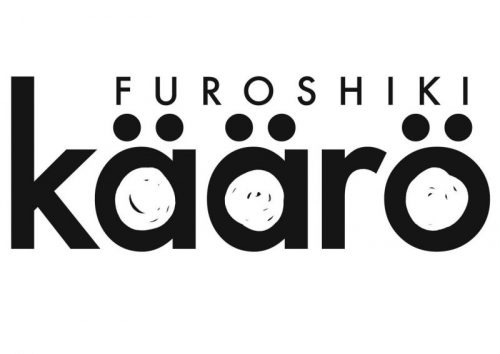 käärö
Brand information
Finnish Design Brand
フィンランドデザイン
käärö by Emi Viitanen
カーロ/エミ・ヴィータネン
käärö
DESIGN FROM FINLAND
Käärö was born to express the beautiful nature of Finland and the great tradition of Japan by Japanese designer Emi Viitanen.
We hope to create something that color your life!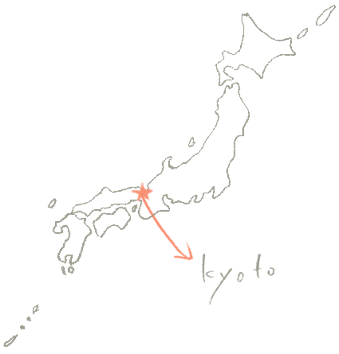 Furoshiki is hand-printed by craftsmen in Kyoto, Japan.
The colours and patterns manifest so beautifully because of their sophisticated skills.