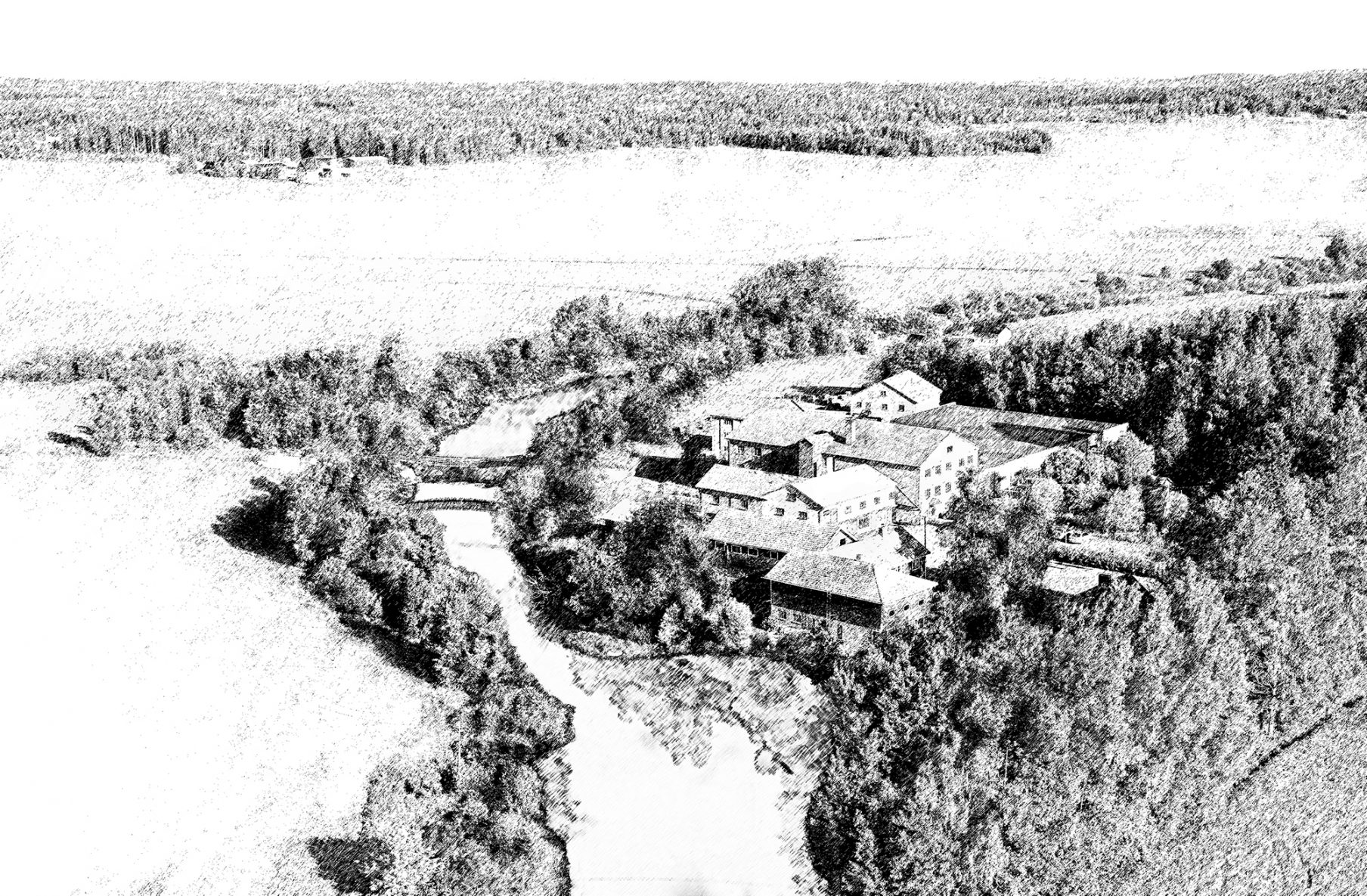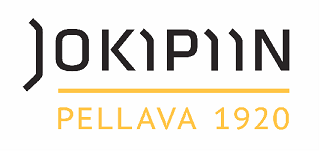 Jokipiin Pellava
Brand information
Finnish Linen Textile Manufacturing Company
フィンランドリネンテキスタイル
JOKIPIIN PELLAVA 
ヨキピンペラヴァ
Made in Finland
フィンランド製
Jokipiin Pellava is a family company founded in 1920. It is a linen textile mill, which was known by its former name, Jokipiin Villa- ja Pellavakehräämö Oy, until 1989. Our specialities include weaving linen terry, manufacturing various textiles for bath, kitchen and table decor as well as logo and name embroidery.
History
The factory is situated in the place where Asser Laurila, then 21 years old, founded a sawmill in 1920. The place was perfect for floating timber via Jalasjoki River. The company started wool spinning in the 1930s, and domestic linen spinning in the 1940s. From the 1960s Jokipiin Pellava started concentrating on weaving linen fabric and a sewing shop was founded for making finished products for the market. In the 1970s the in-house product development and design had become commonplace.
Made in Finland
We produce all of our products in Finland. By buying our products you support the local economy.
Environmental responsibility
Environmental responsibility is a part of our everyday business. We want our ecological footprint to be as small as possible. Taking care of the environment is one part of a responsible business model that applies in our company.

 Jokipiin Pellava has employed eco-friendly manufacturing systems that take into account environmental issues related to industrial production.
Finnish top design
Jokipiin Pellava has always used the best designers in Finland. That is why you can always be sure that the products you purchase from us look classy and timeless at any given time. Here are some designers that have worked for us: Ivana Helsinki-Paola Suhonen, Jukka Rintala, Ristomatti Ratia, Anu Saari and Henna Mantere.
Our customers
Our customers include retailers and wholesalers, companies and organisations purchasing business gifts, institutions, hospitals, health centers and laundries. Our online store, our network of retailers and our factory outlet in Jokipii, Jalasjärvi cater for private customers. In our procedures we emphasise flexibility that allows us to manufacture small series according to customer wishes and enables us to deliver products quickly.
Contact to Sales Representative in Japan market
Business Design HUG
Yukako Mansikka